Who are Kadant Paal Limited?
Over the last 38 years, Kadant PAAL Limited has become the UK`s leading manufacturer and supplier of static and portable waste compactors. 
There are 4 great reasons that set Kadant Paal Limited and the Dicom brand of equipment apart from its rivals as the UK's leading manufacturer and supplier of recycling baler and waste compaction equipment:
EXPERIENCE
Kadant Paal Limited have been manufacturing recycling and waste handling equipment for almost 40 years in the UK with equipment lasting upwards of 20 years in some very harsh waste environments. Our product's reputation and performance in the UK is why we are seen as market leaders. Our sister company Kadant Paal GmbH have also been manufacturing the PAAL brand horizontal balers for 150 years.
 
Our experience is gained by all our team having spent several years in the waste handling equipment industry. This gives Kadant Paal Limited the ability to offer the correct solution to any waste handling application.
PRODUCT KNOWLEDGE
As an organisation, we have a vast amount of knowledge of our products and the applications they can operate in; however we are not complacent and are always increasing our knowledge by pushing the boundaries of our equipment and skills, to improve.
PERFORMANCE
Our products offer truly superb performance and cost savings.
The performance of our products is top of our quality agenda as part of our ISO9001:2015 accreditation. Kadant Paal Limited analyse any failure mode and operate a cycle of continuous improvement in the design, manufacturing, sales and servicing processes to ensure wasted activity is minimised and that the customer gets a quality machine, via a quality process and support from a quality after sales team.
Customer feedback is managed through our Quality Management System, with every site receiving a Customer Satisfaction Questionnaire.
TEAM
Our team is our family and our strenght but it is also a team that believes you, the customer, is 'Number One'.
Kadant Paal Limited's Badges
0 / 12 Badges Achieved

Members who have attended workshops on inclusion in the workplace and improving workplace mental health gain the inclusivity badge. To learn more about becoming a member of the Made in Group inclusivity campaign visit www.madeequal.com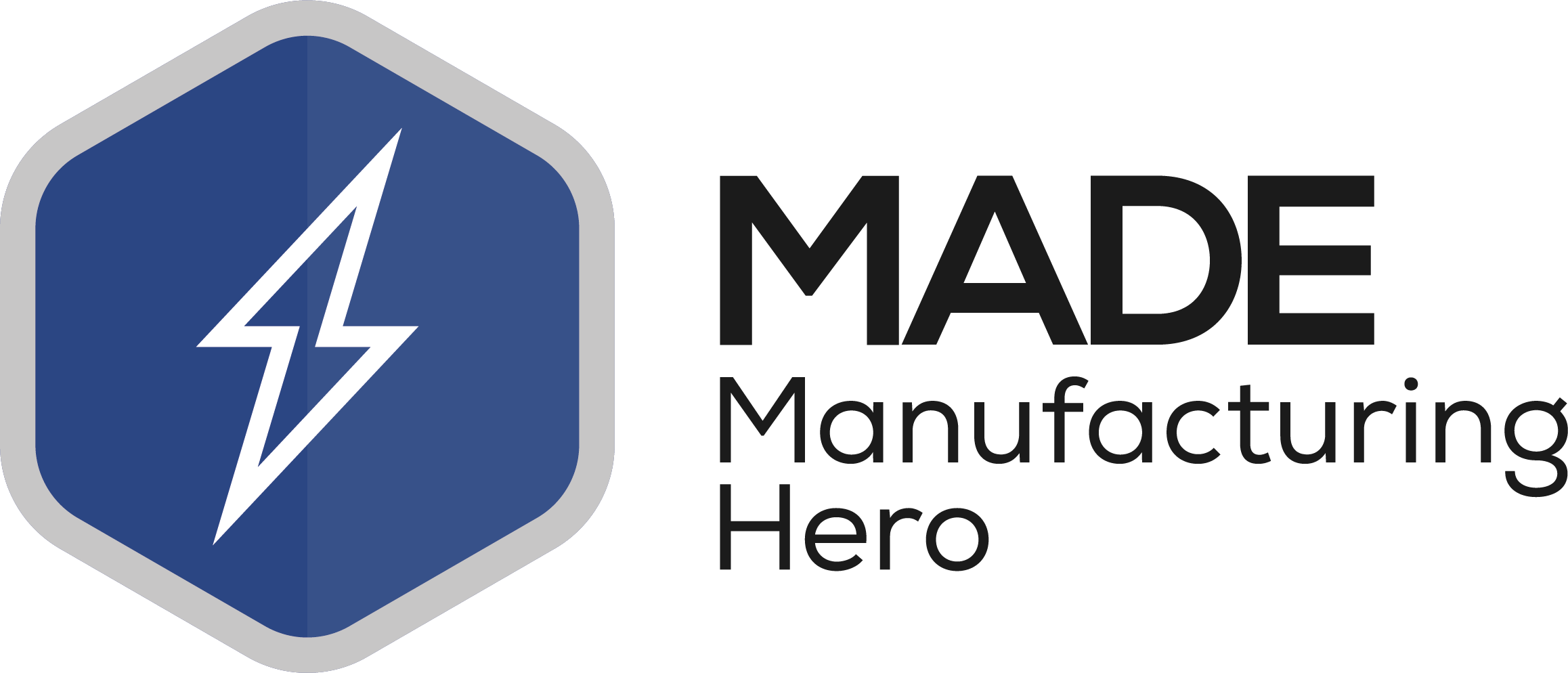 Awarded to members that have made an exceptional achievement, which includes some social good. These awards are chosen by the Made in Group directors.
Awarded to participants in the Made Futures virtual careers week – both exhibitors and speakers.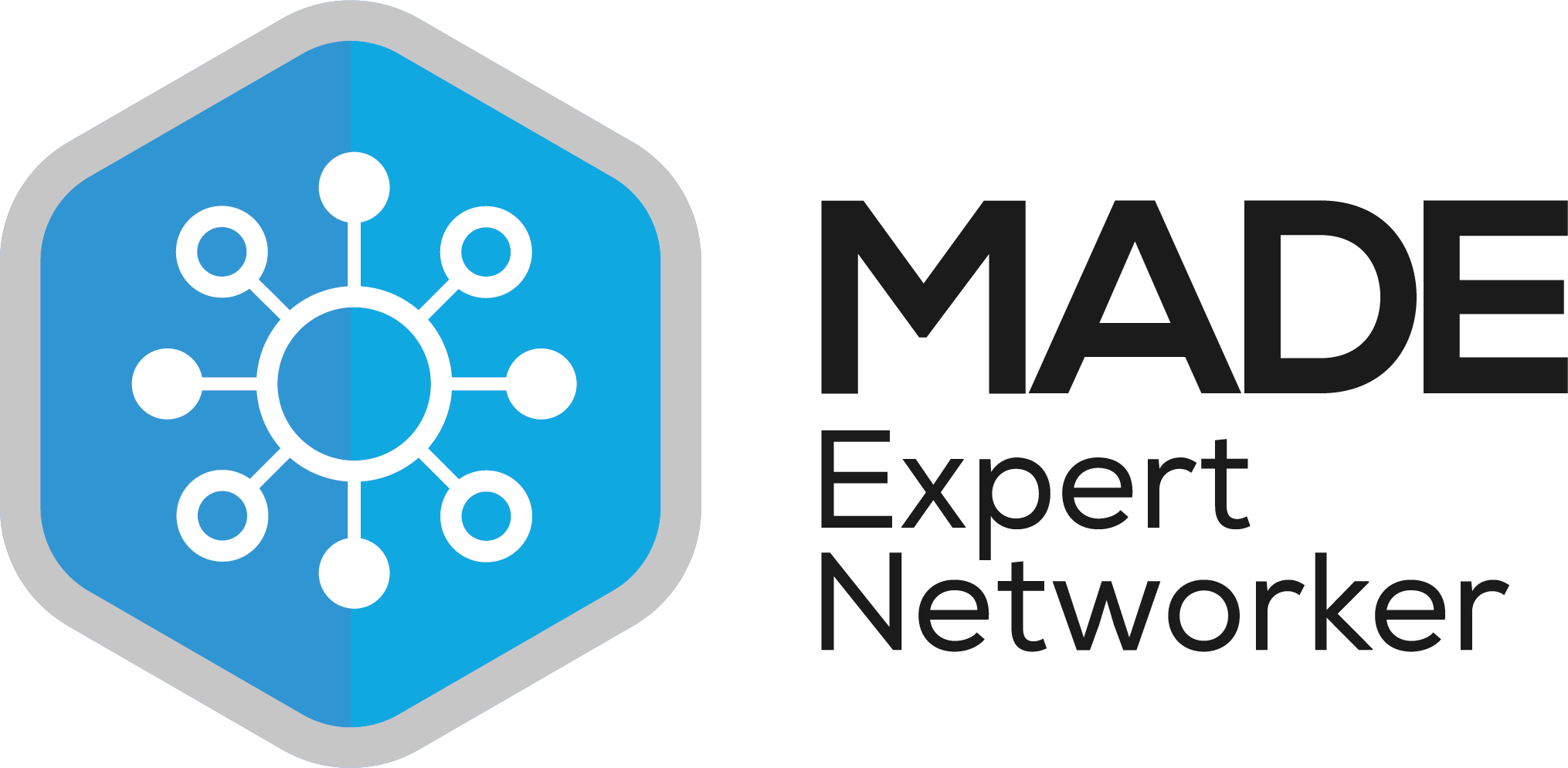 Awarded to members who have attend at least 6+ networking events in a year (starting from 2021).
Awarded to the first 100 members of the Made in Group.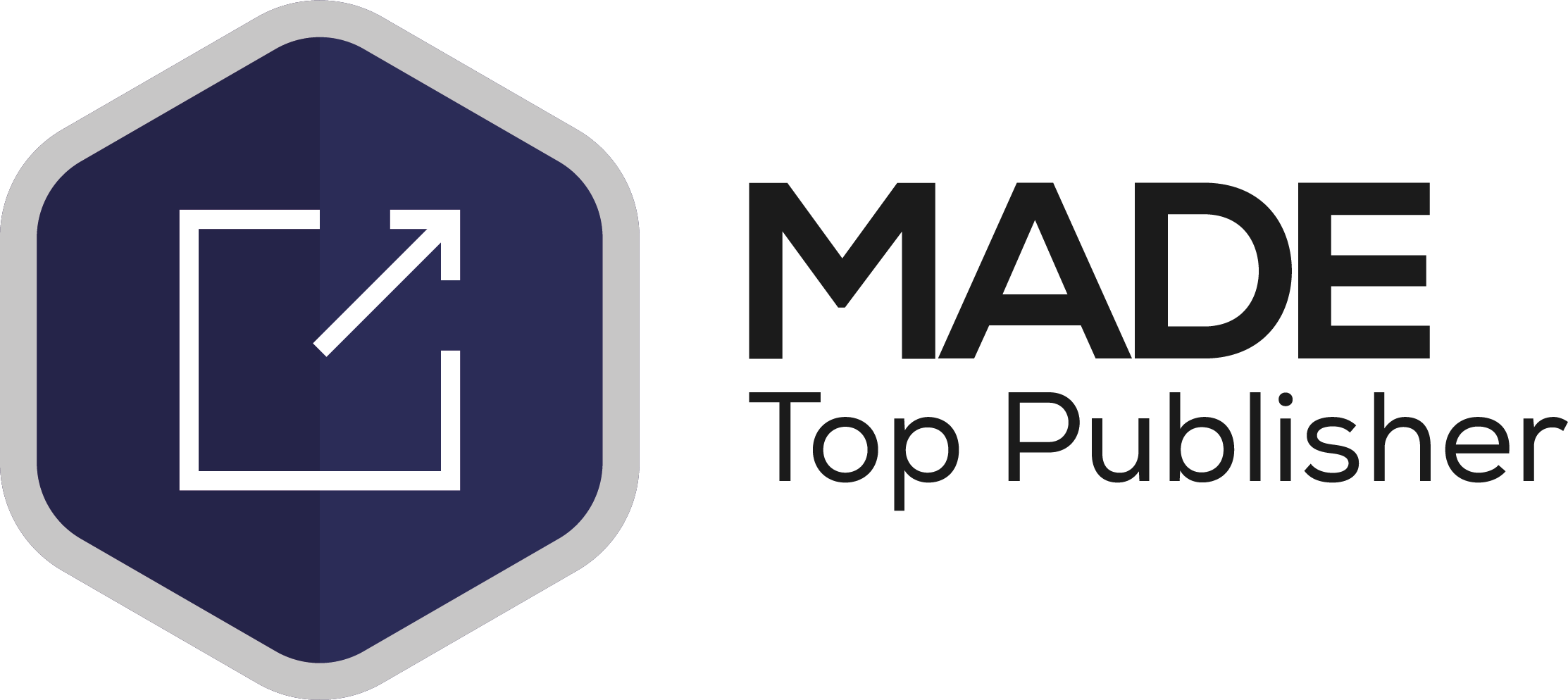 Awarded to members that publish at least 6+ articles in a year (starting from 2021).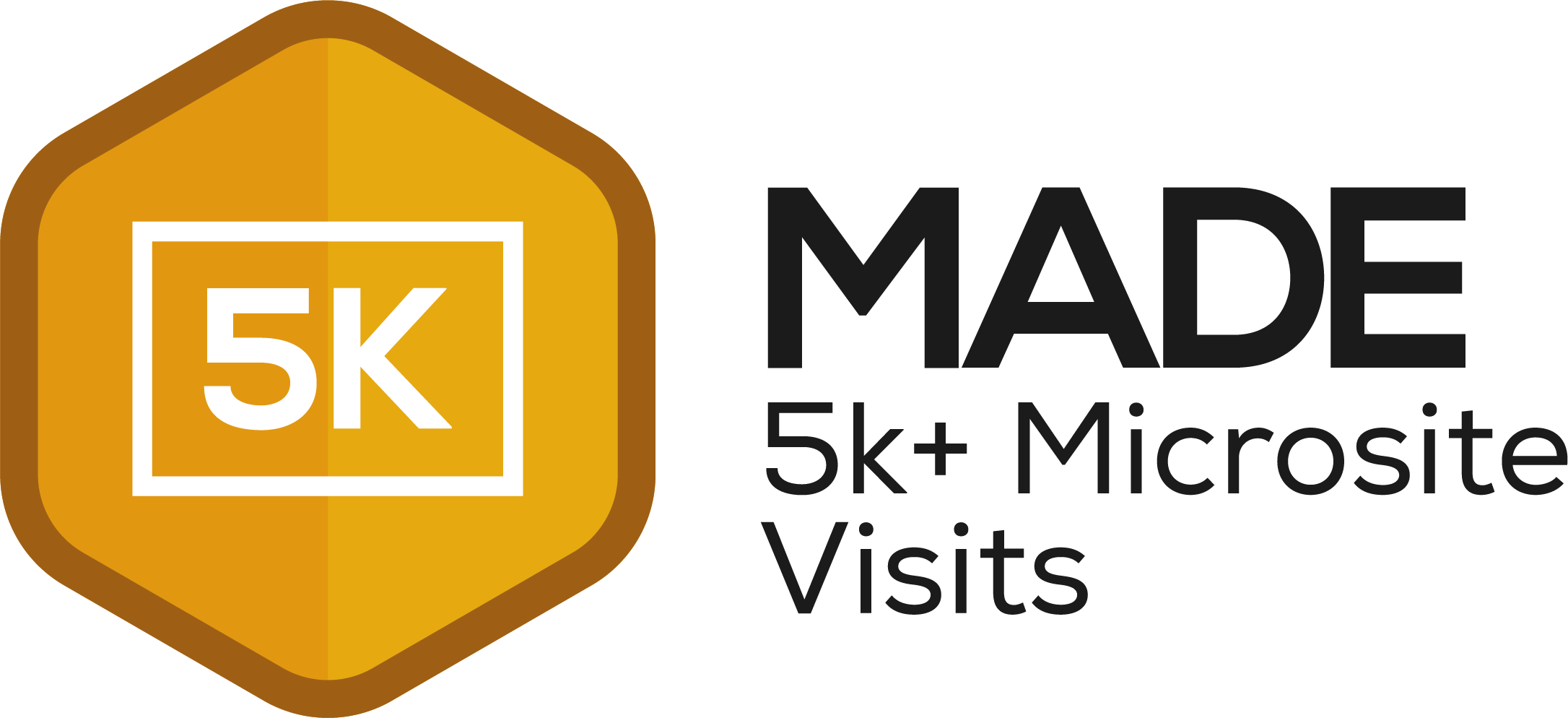 Members who have had at least 5k+ visits to their microsite.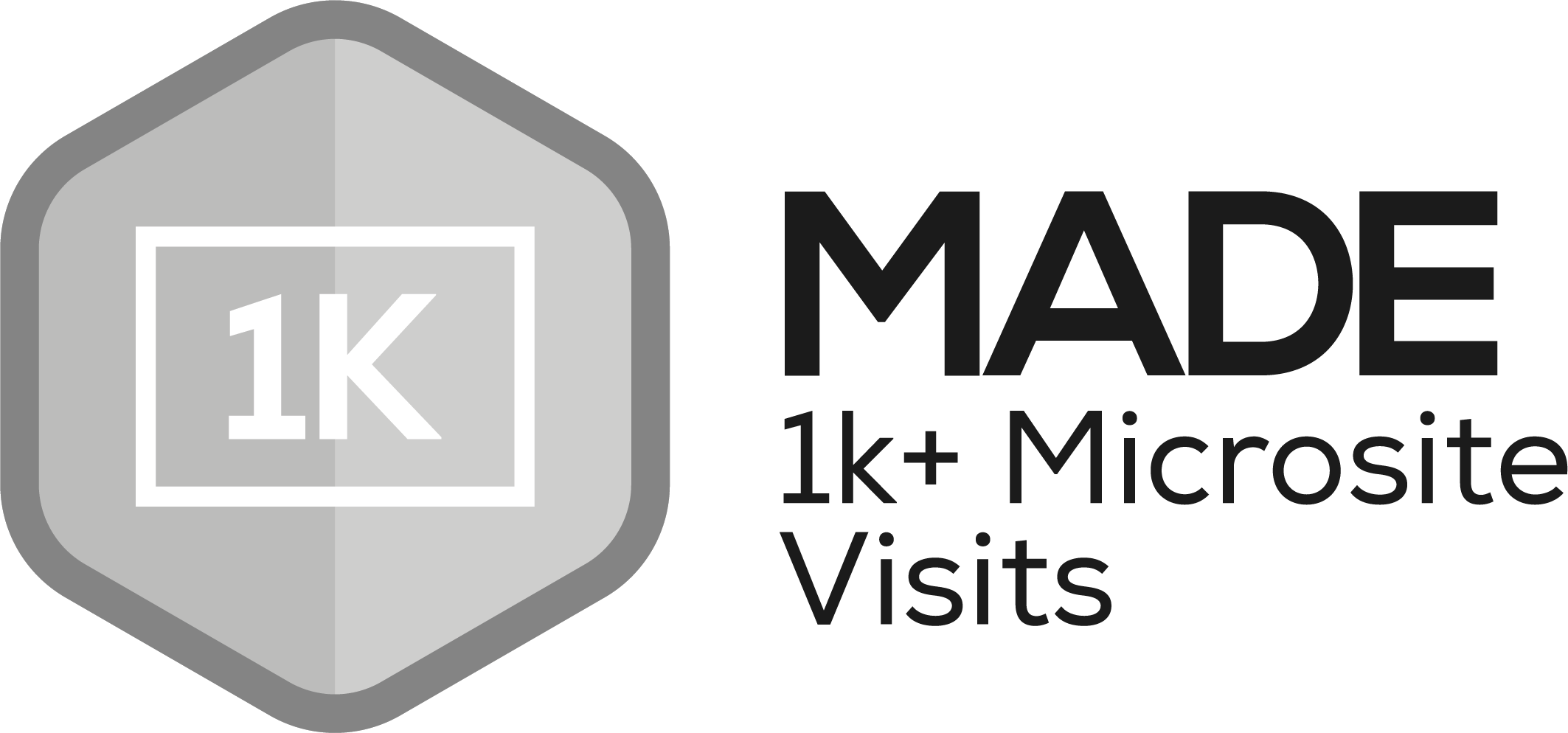 Members who have had at least 1k+ visitors to their microsite.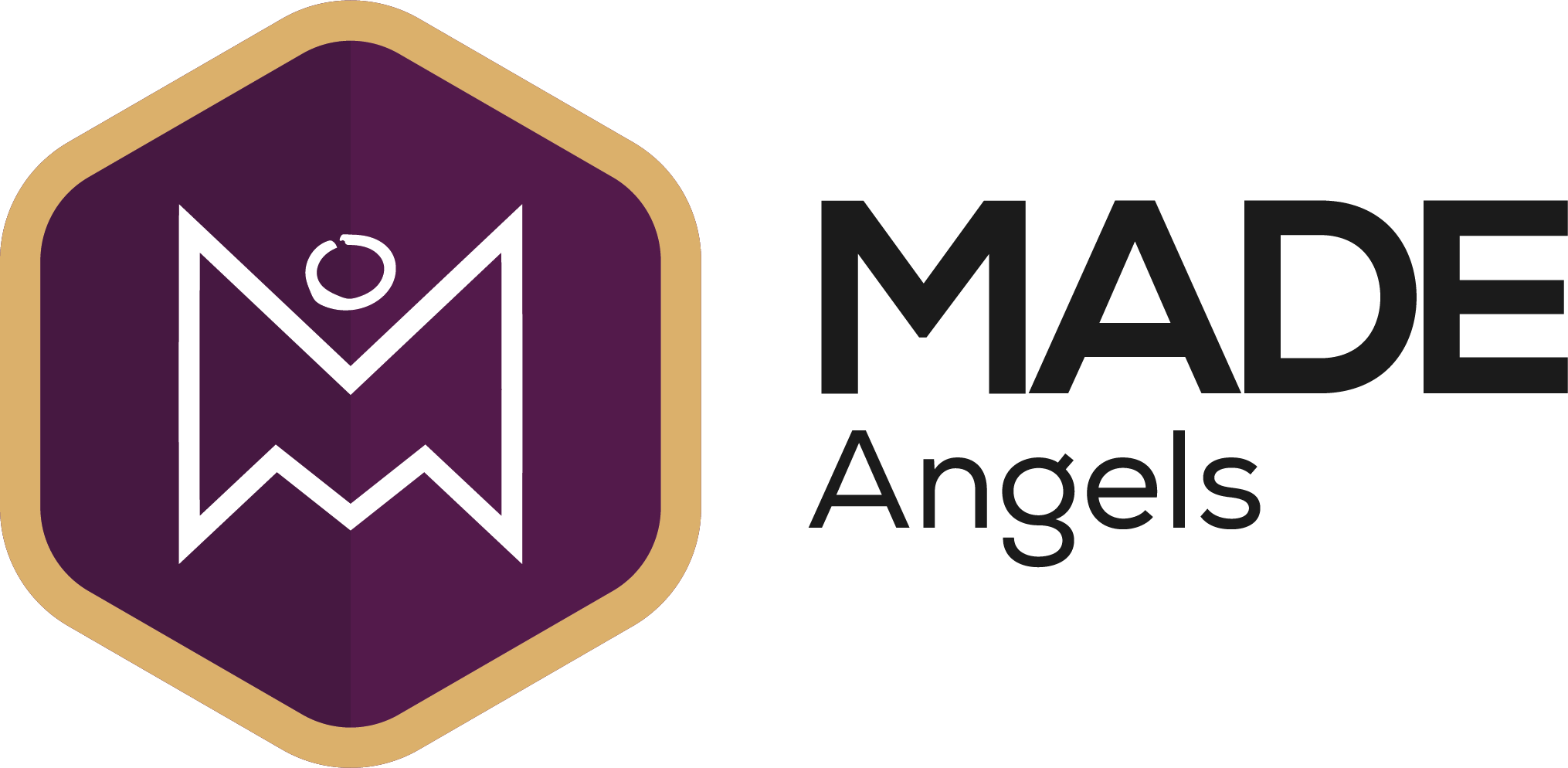 Awarded to members of the Made Angels investor network (this group meet up once a quarter).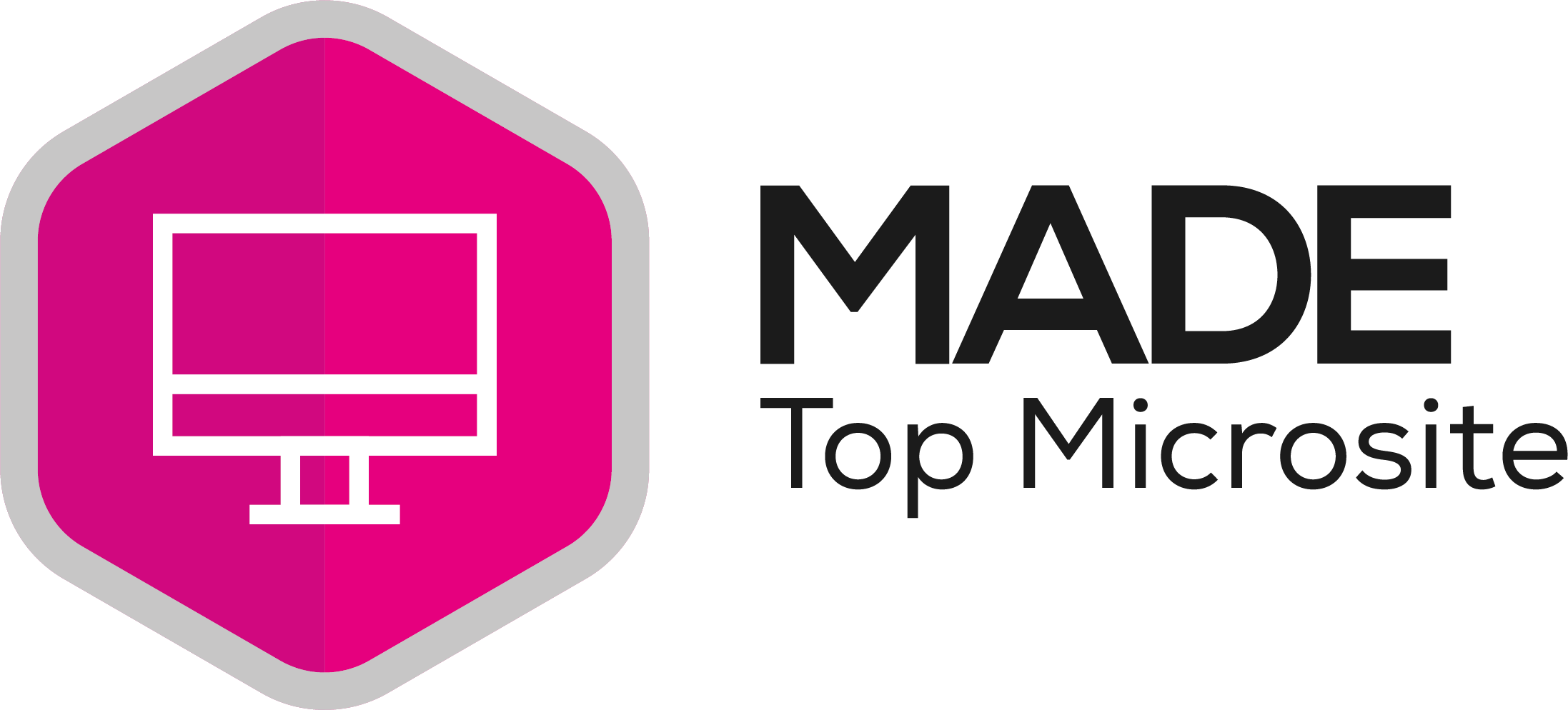 Awarded to all of the members that appear in the top #MicrositeOfTheDay post, as chosen by the digital communications team.
Awarded for completing your first article and publishing to the Made platform.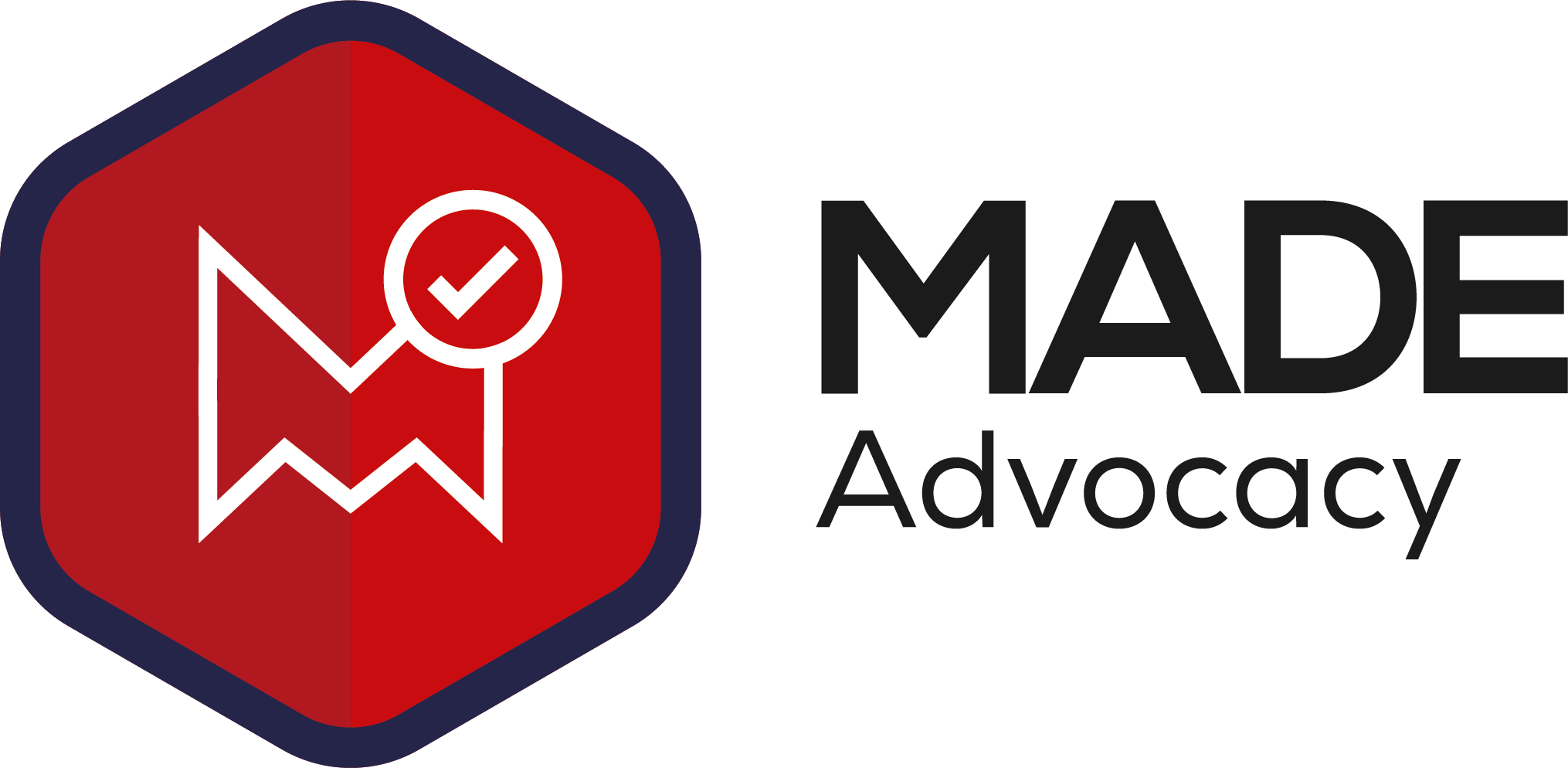 Awarded to members who have a "Member of Made" logo on their main company website, with a link going back to their microsite.
Services Kadant Paal Limited Provide
Solutions
Waste Compactors
For firms producing larger volumes of waste, a considerable reduction in the number of collections can be achieved using our compactors. Waste can be reduced by a signiifcant ratio of its original volume, depending on the material being compacted.
Vertical Balers
Dicom Limited is a leading manufacturer of vertical mill size balers;. The PGV range of vertical balers are powerful, reliable, compact and efficient machines offering an economic solution for your daily baling requirements.
Horizontal Balers
The Paal Group range of horizontal balers is unmatched by any competitor. These horizontal balers are equipped with a shear blade cutting system which ensures uniform, high density bales combined with low operational costs.
Free Standing Tippers
Our Free Standing Tipper systems are ideal for safely emptying small containers such as 240 and 360 litre bins up to large 1100 litre containers into an open bin, conveyor system or machine hopper.
Metal Baler
The S1W balers are horizontal metal baling presses with shear blade system. This compact and very robust machine is well suited to compress metal scrap (such us beverage cans, wire ends, etc) with very high bale densities.
Conveyor
The KE conveyor is a solid high performance chain conveyor optimized for feeding balers with recyclable and non recyclable material. The conveyor consists of a durable frame with lateral side walls, rubber belt, drive and stretching device station.
Learn More About Kadant Paal Limited
About us
Company Statistics
-
September 2018

50

1981

£9,000,000